𝑱𝒖𝒍𝒚 8
Today is the day to take a pause and go back to your carefree childhood days and just Be A Kid Again.
Channeling your innerchild has proven to have a lot of benefits and a youthful attitude could be the key to eternal happiness.
𝑩𝒆 𝑨 𝑲𝒊𝒅 𝑨𝒈𝒂𝒊𝒏!
💭Dream – Let your imagination run wild
🤸‍♀️Do cartwheels
🍦Enjoy your ice cream without guilt
👐🏽Get your hands dirty
😴 Take an afternoon nap
❓Ask questions – lots of them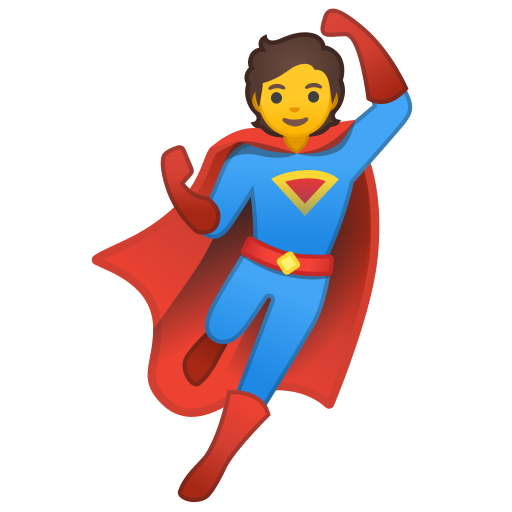 Believe you're a superhero
😝 Make silly faces
🤹Play games – without gadgets
🎽Wear what you want
🥊Be fearless
𝑪𝒆𝒍𝒆𝒃𝒓𝒂𝒕𝒆 𝑻𝒉𝒊𝒔 𝑺𝒑𝒆𝒄𝒊𝒂𝒍 𝑫𝒂𝒚…
By remembering those joyous, innocent and stress free moments when we were young.
What is the one thing you would like to do to be a child again?